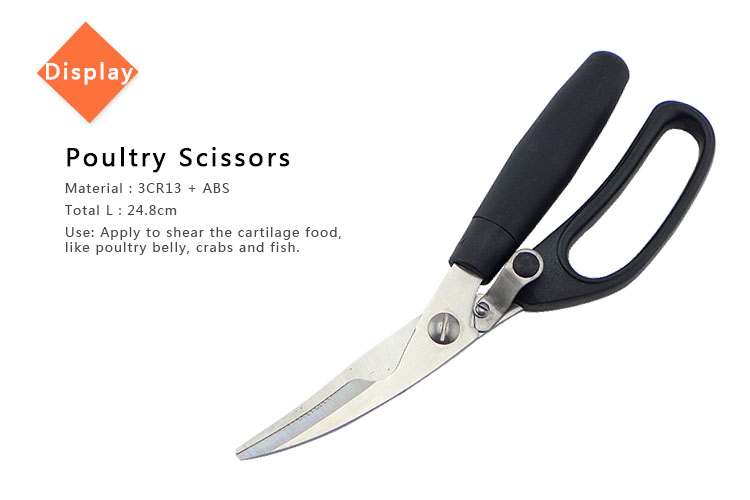 - - - - - - - - - - - - Size - - - - - - - - - - - -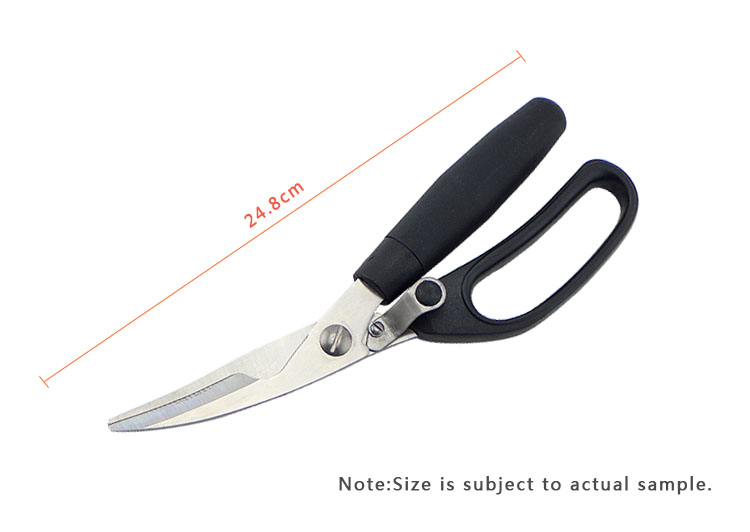 - - - - - - - - - - - - Details - - - - - - - - - - - -
With fashionable and beautiful designed, 
confortable feel and it's sharp to shear.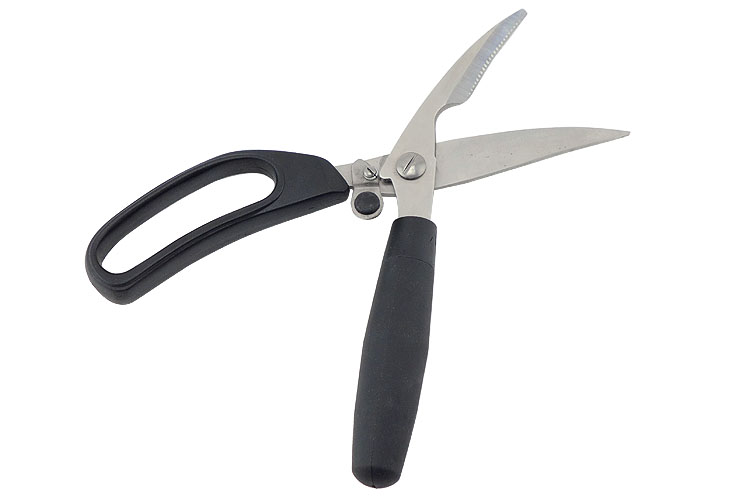 Non-slip hanlde dsigned, it's not easy to slip even 
if hand get wet or oil.
With user-friendly lock desighed.
User-friendly safe lock, be careful when open the lock 
because it will automatic bounce off.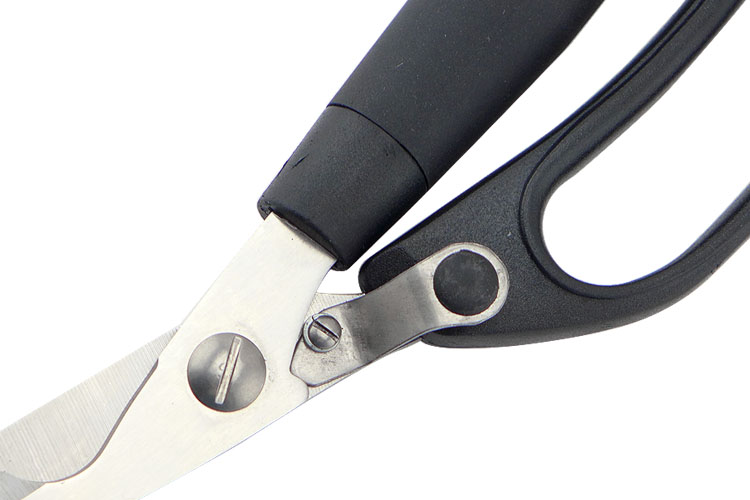 With rivet connecting the central axis, safe and 
anti-shedding. Quality assurance, please be assured use.
With anti-slip serration and gap for shearing, 
it's much easier to shear the food.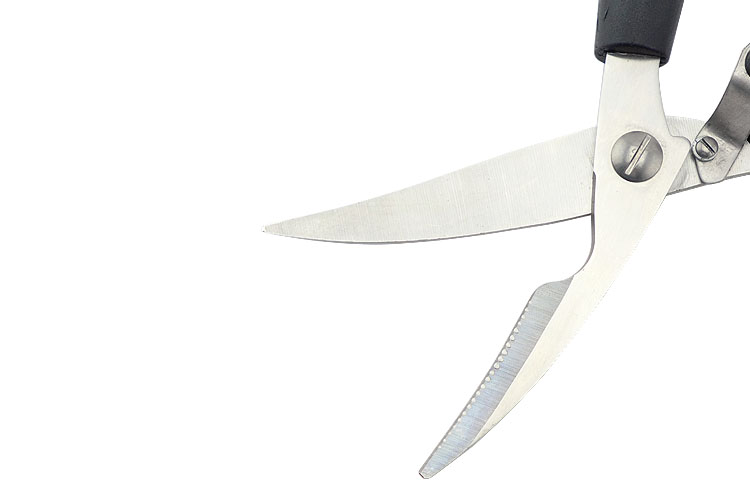 You need to login to check the quotation information